Found on:
http://thewillixc.com
The 2015 Willi XC Challenge
- a hang gliding and paragliding event held annually at the fantastic Mount 7 flying site in Golden, BC.
http://mt7.ca/
"We'll be publishing information and regular news updates
here
as we head into the 2015 flying season.
Planning has already started for next year.
Clear the dates now: July 24 through August 3, 2015 (flying days 25th-2nd). Don't miss it!"
http://thewillixc.com
or on Facebook at:
https://www.facebook.com/TheWilliXCChallenge
Location:
Golden BC Canada's Mt. 7 Flying Site:
http://mt7.ca/seven.html
http://www.flygolden.ca/
Meet Headquarters:
Golden Eco-Adventure Ranch Flight Park
.
Registration:
At the meet and On-line (coming)
http://surveys.corporatecompass.com/s/W ... istration/
2014 Willi Hang Gliding Video thanks to Dennis Turner:
http://www.youtube.com/watch?v=cNtGzL5CH14
2014 Willi Paragliding Video thanks to Richard Bruneau:
http://youtube.com/watch?v=_epmiMuxHYw
Camp or RV at the (Mt 7 LZ) Golden Eco-Adventure Flight Park:
http://goldenadventurepark.com/user-gui ... ion-rules/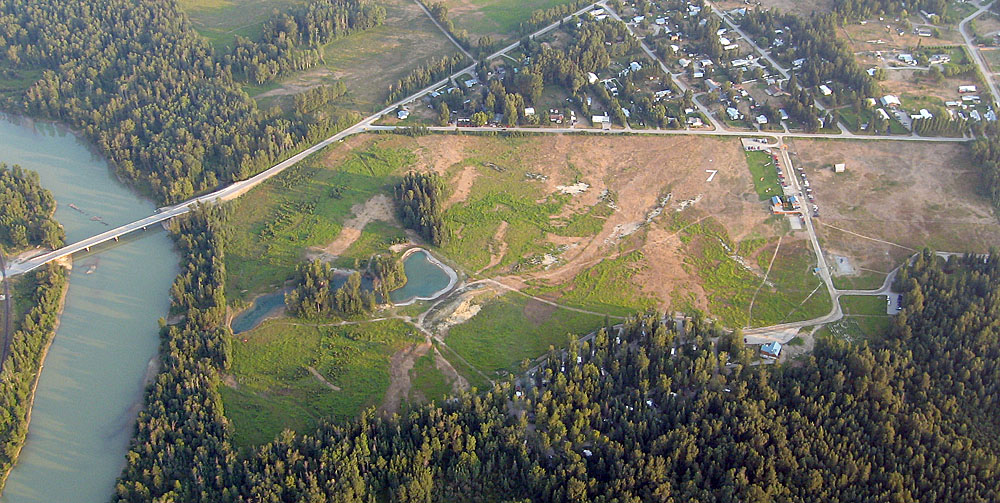 _________________
Winter Blues Reading Material
+
XC Magazine's Tuesday Tips

Articles List
. +
Flytec Tips of the Week
+
Event Management Support